What is Natural?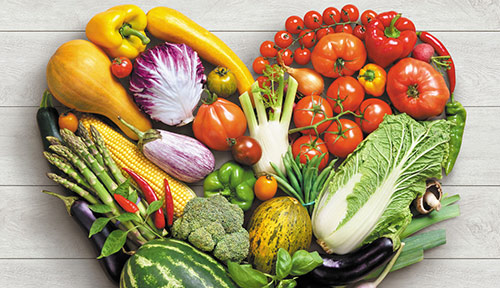 Natural; it means that it is not made by human beings in nature. In other words, non-artificial means that it has not had any external effect. Naturally, it has many meanings in folk language. Natural means healing in folk language. In other words, it is beneficial for the body and does not harm. Everything that is natural would be beautiful.
Natural Product Certificate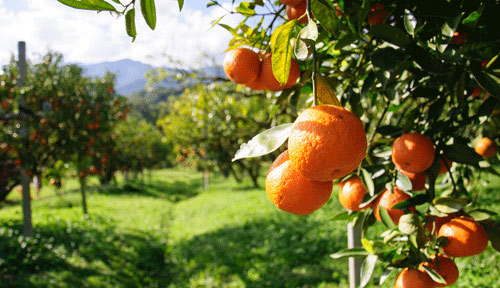 Natural product certificate; It is a network that is a form of production in the principle of benefiting from nature, based on the works of natural manufacturing, farm and national resources, has its own closed network and examines and certificates the production stages of the products in detail. ECOMARK, EUROLAB works with. Their documentation TÜRCERT is doing with.
Contact Us
Merkez Mh, Gencosman Cd, Advertising
No 11 / D Gungoren - Istanbul
0 212 702 22 10
0 212 702 00 03
All rights reserved. © 2019 dogal.com